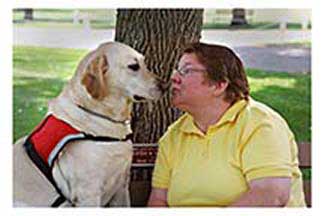 Miracle allows me to live as independently as I possibly can. She helps to mitigate my cerebral palsy on a daily basis.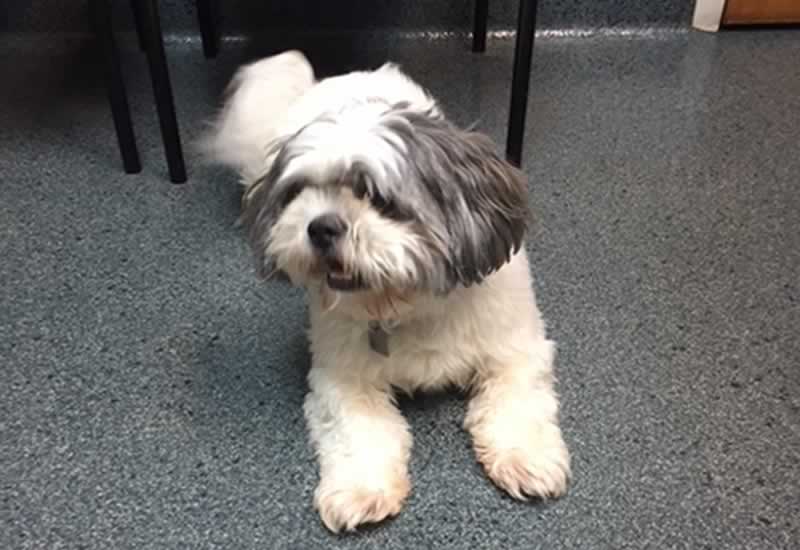 Hero pets come in many forms and sizes, read about our new pint size hero.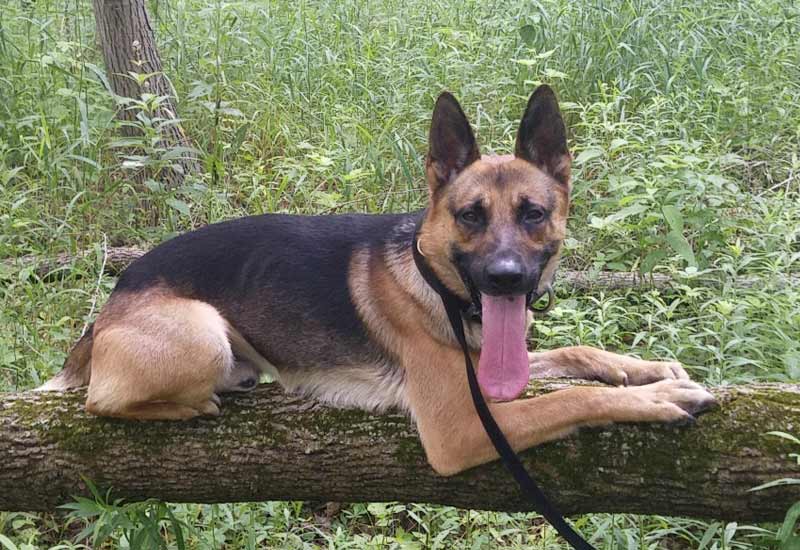 Dax is a 3 year old German Shepard who is a Police K-9. Dax is certified in Narcotics Detection, Criminal Apprehension, and Tracking.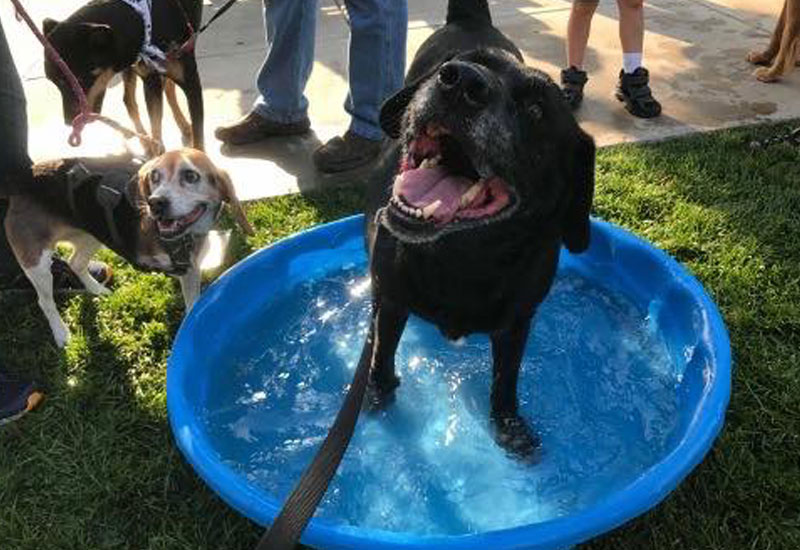 My black lab, Munson, saved my neighbor's dog's life. Munson went out in our yard, and about 10 minutes later, I looked out and saw him by the fence with the neighbor's 65 lb hound on top of him.